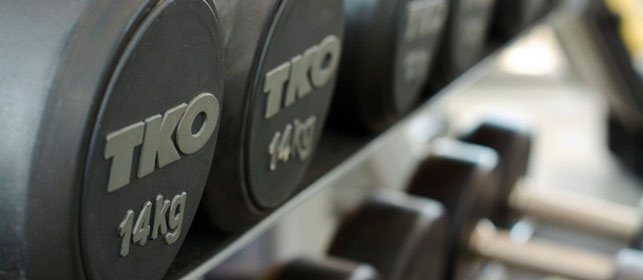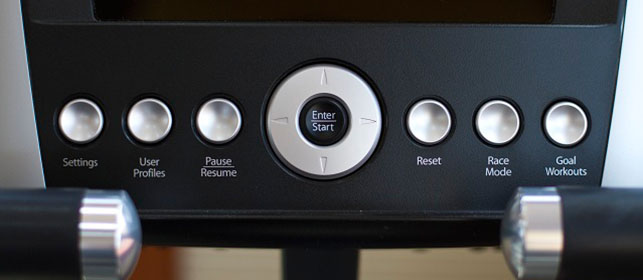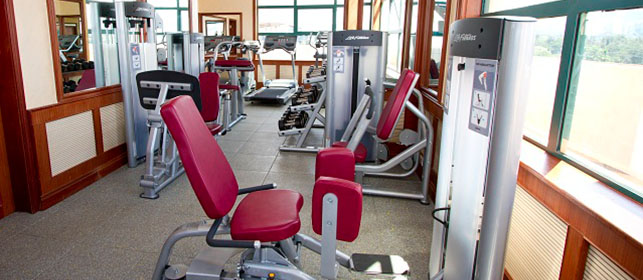 The Palace Hotel boasts Arusha's most luxurious wellness facility, The Aloe Spa and Gym Centre.
Situated at the very summit of the hotel
Excellent pampering with a wide selection of body treatments and massage therapies.
Steam baths and saunas
Fully equipped gym with exercise studios
Comfortable rest lounges.
The Aloe Spa holds Arusha's first and only Infrared Sauna:
Installed with consideration for the comfort of women who wish to enjoy the benefit of a sauna without having their hair and make-up ruined by the steam.
Throughout their stay, guests and residents alike will enjoy a level of personalized service unprecedented in Arusha.